Anne Jennison Storyteller
Monday, November 15th | 6:00pm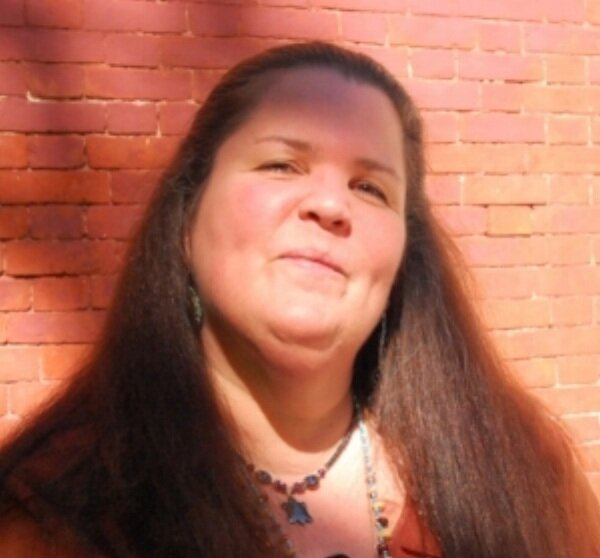 Attend a virtual performance from Native American storyteller, Anne Jennison. Anne's performances draw from Abenaki and other Northeast Woodlands traditions. We invite you to enjoy this interactive storytelling journey through a series of traditional Native American stories that explain everything from "How Hummingbird Put the Stars in the Sky" to "How Maple Syrup Came to Be". This is an all-ages event.

This program will be VIRTUAL and registration is required.
Please register by calling or visiting the library to gain access.